We offer many services that fits your needs 
Furniture styles change just about every year.. sometimes its hard to part with things so it gets a little cluttered.. We can help you unclutter that furniture and often and able to find good homes for your cherished items.
We also offer furniture removal office and residential and they work a lot in combination with our donation services. We currently work with Bridges to independence and we help families in need furnish their new homes. All though we are unable you find homes for everything we have very good success rate.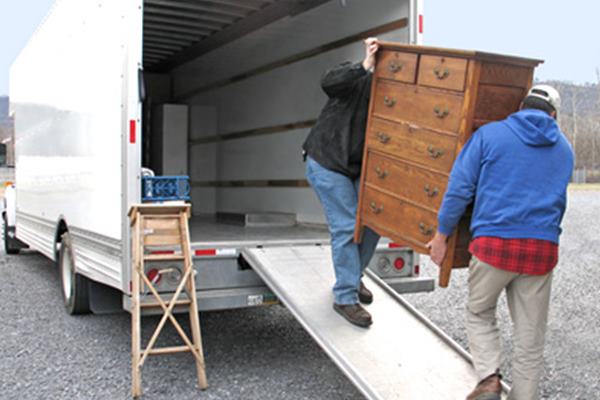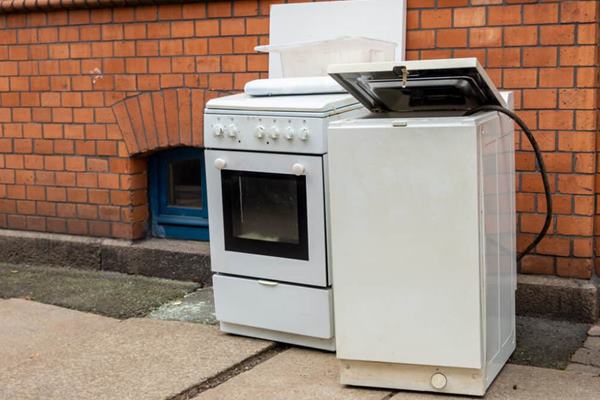 As we all Know most appliances don't last forever.. So when you feel they have turned to junk or you just want to upgrade and need to just have them gone.. give us a call we make the process easy from lifting and loading and donating if we can!
We can remove all of your old appliances from where ever they sit in your house or garage, They must be disconnected and unplugged pior to our arrival.. We work hard to try to donate what we can and can provide you a tax receipt IF and when we are able to donate.
We also offer hoarder clean outs. This can often be a delicate situation and our staff has much experience with this. Our kind and professional staff will stay with you and walk you through every aspect of the project before , after and during the project. We are often able to help families find cherished items or paperwork that once was missing. We offer bagging and donation services with this service . Our goal is to make this as easy as possible for the person or families involved .
Did you have a flood// or just want to change carpet ?? we can help our experienced staff can remove your carpet with ease !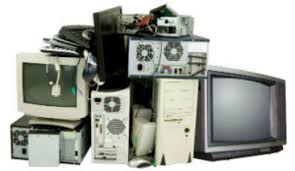 We work with any budget please reach out to see how we can help.
Customers who talk about us