Florida junk removal & trash hauling services
A family owned business ready to help residents and business owners in various cities in Florida.
We provide awesome value, services, and qulaity effort.
We are a full junk removal and trash hauling company based in the beautiful state of Florida. We love doing the dirty jobs that nobody wants to do. As a professional company, we truly care and value our customers. We take pride in the work that we do.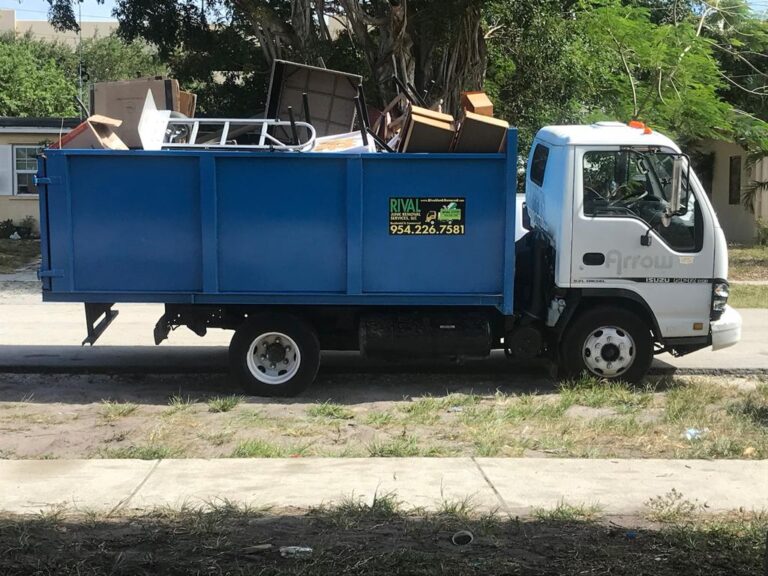 We work with any budget relative to the type of work. We value satisfaction first before making a quick buck. There are no hidden fees with us as we provide all prices upfront when you receive a quote from us.
We are experience with many materials. We know what it takes to approach your task. From electronics, waste, recycles to debris, we can handle it.  If you are not certain about your task you can always send us pictures when you fill out our quote form.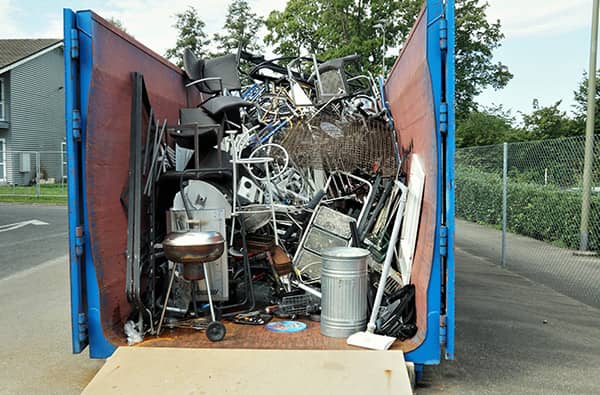 We work with any budget please reach out to see how we can help.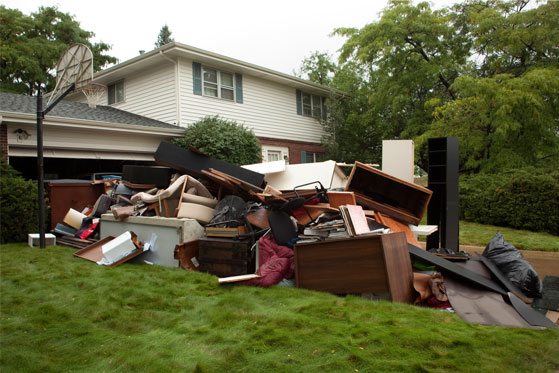 We work great with homeowners and landowners. We love helping our clients junk their items when they are planning to make a move to another residence. We provide full service removal. Whether the junk is in the attic, basement, garage, secret storage, we can lend a handy hand. If you are moving, you should not have to stress, we are here to make your life simple and easy.
Own a business? We can provide same services to businesses as well. If you have office junk you would like to get rid of, just call us. We are not afraid of getting dirty and greasy at restaurants. We can handle any type of waste from your restaurant. We are fully insured and are professionals that take care of business everyday. Just give a call and will come handle your task and make your life easier.